BECAREFUL when collecting elderberries read this post first
dos-and-donts-when-collecting
It's suddenly Elderberry time here. The Elderberries are getting darker and weighing down their branches. I thought it was a little early, as they are still quite small, but this year they are already shrivelling and dropping from the trees.They were more juicy and inviting last year, but I didn't take advantage of them.
I decided to take action this year. Today I collected a full bag.
They are washed, dried and now frozen. If you freeze them, they drop off the clusters easily.
Freezing also improves the flavour(so they say) . I'm looking through a few ideas..........
The problem is what to make?
Looking through my pinterest board for Elder, there are quite a few choices.
I'm going to list my top picks here, hoping they will be inspiring for others looking for ideas;
So much choice and I'm sure there are many more recipes.
What shall I CHOOSE?
Elderberry Cordial
Elderberry Balsamic Vinegar
Elderberry Syrup
Spiced Elderberry Syrup
Elderberry Jam
Elderberry Cream Hearts
Elderberry Sherbert







Elderberry Tincture



Elderberry Jelly
Elderberry Ice-cream
Elderberry Crostata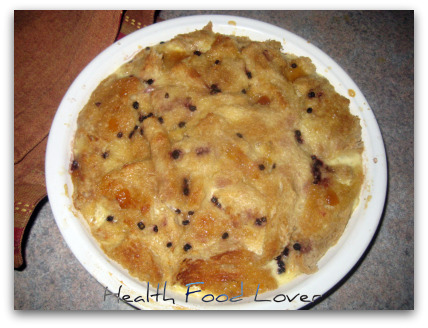 Elderberry bread and butter pudding
Elderberry Sauce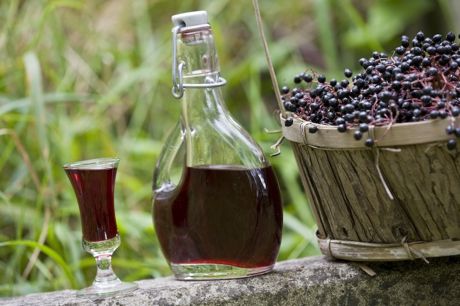 Elderberry Liqueur
Elderberry Wine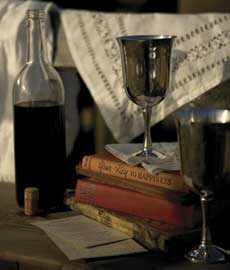 Elderberry Juice
Elderberry Pops
Elder Gin
Elderberry Chutney
Elderberry Dye
Elderberry Sweets
(in Dutch,but there is a translation gadget)

Clemetine Elderberry Scones
Please let me know if there is a recipe here that shouldn't be or if you know of one that should be.